Customer Profile
We bring a personal and effective approach to everyone we can assist.
Help and evaluation is available to any prospective customer who may be in and/or facing financial difficulty.
This especially references those prospective customers who have explored and exhausted most of the standard solutions.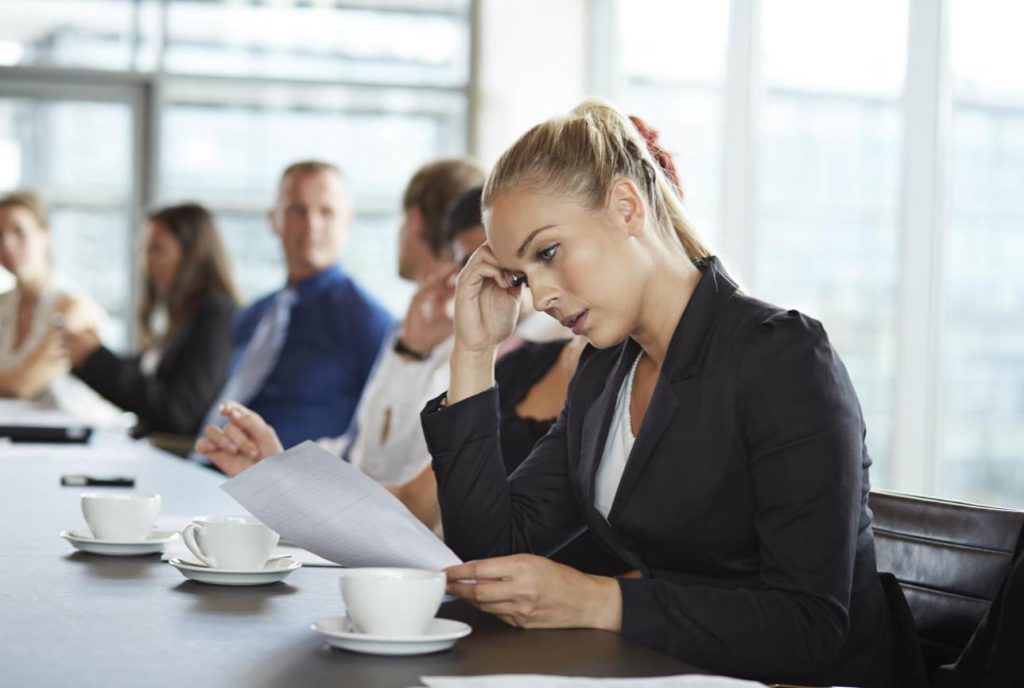 Professional assistance is available to but not limited to…
The first consultation is at no cost!